lame musician to moron friend: i
got an idea for a new track, it`s
really cool - i heard it yesterday..
moron friend: oh cool
one plus zippo equals less then one
-åge riisnes (2011)
words are sharp as knives and can
kill as easily, be careful how you
use them.
anger is a feeling that makes your
mouth work faster then your mind
-evan esar
i love people who makes me laugh.
i honestly think it`s the thing i like
most, to laugh. it cures a multitude
of ills. it`s probably the most
important thing in a person.
-audrey hepburn
they say money doesn`t bring you
happiness... i say neither does
being broke...
if you want to know where your heart
is, look to where your mind goes
when it wanders
When I was 5 years old, my mother always
told me that happiness was the key to life.
When I went to school, they asked me what I
wanted to be when I grew up. I wrote down
'happy'. They told me I didn't understand the
assignment, and I told them they didn't
understand life.
-john lennon
if you`re absent during my struggle, don`t
expect to be present during my success
-will smith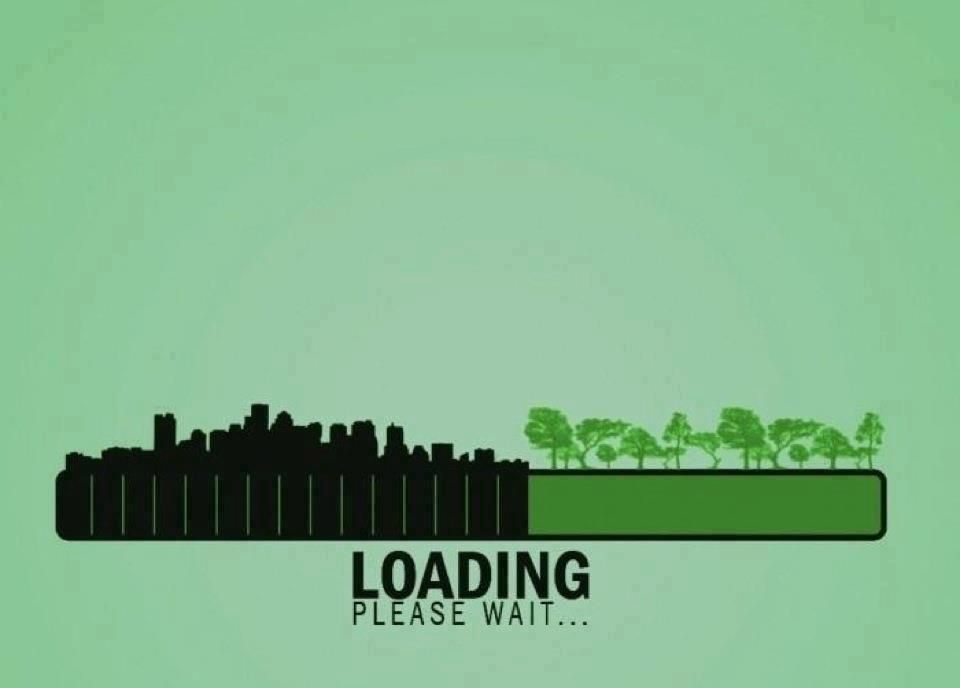 absolutely